25 Scholarships For Early Childhood Education Students
September 12, 2012 By Amy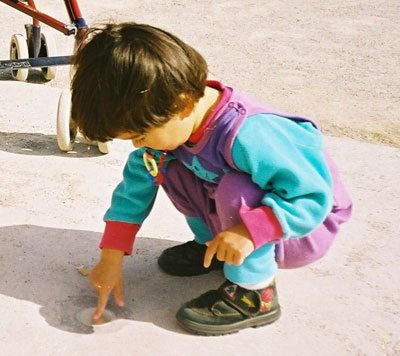 Unfortunately the noble desire to teach the next generation often not enough; being a teacher requires a degree, and a degree requires money. The scholarships listed below can be of a great help for aspiring future teachers.
1. AAIA Emilie Hesemeyer Memorial Scholarship
This scholarship is offered on an annual basis in the amount of $1500, with disbursements made to the college in the Fall and Spring semesters and is renewable every 4 years.
2. Alpha Kappa Alpha Educational Advancement Foundation
There are actually several different scholarships available through the Alpha Kappa Alpha organization, and the amount of the award varies depending on the specific scholarship you apply for.
3. Minority Teachers of Illinois Scholarship Program
This program offers a $5000 scholarship for minority students seeking to teach students in the state of Illinois.
4. Phi Delta Kappa Prospective Educator Scholarships
If you are a high school or college student with a membership in Phi Delta Kappa, or you have a parent that is a member, you may qualify for this scholarship.
5. Applegate/Jackson/Parks Future Teacher Scholarship
One of the requirements of consideration for this scholarship include the writing of a 500 word essay regarding unionism in the education field.
6. National Board for Professional Teaching Standards Scholarship Fund